Land a New Job
Job Seeker Program

Feeling confused or overwhelmed?
Have you noticed that what you used to do to land a new job no longer works?
Does it feel that submitting applications through on-line job boards is simply wasting your time?
You've heard about Applicant Tracking Systems (those robotic computer systems that do the initial review of applications for many employers), but you have no idea how to talk effectively to a robot?

Is your goal to get a promotion or move "up the ladder" to a more senior position but you're not sure how to show that your knowledge, skills and abilities are transferable?
You've updated your resume and written it over and over again. You've taken time off from work to interview. You've dropped off the kids at the babysitter to interview. You've done all you can think of but you keep coming up empty handed without any offers. You are left feeling unfulfilled. With each passing day, you're feeling less successful and losing confidence.
"I have no idea how to promote myself." We hear this dozens of times a week. Self-promotion is hard, but it's important to remember that there are at least two times in our careers when we need to sing our own praises: during a job search and during an annual performance review.

If you struggle with telling your unique story, are unable to measure your work's impact or feel that you're a "fish out of water" in today's rapidly changing job market, then partnering with a coach is right for you.
Consider partnering with a coach to fully explore your unique strengths and then collaborate to develop and implement a job search strategy that speaks directly to the needs of your targeted employers.
Today's job market is strong but sluggish. Many companies are hiring, but they are taking much longer than ever before to make final hiring decisions. On average (and across many but not all industries), our clients spend six to nine months in the job market. Coaching and our community support network can help you stay focused, positive and energized through the ups-and-downs of the job search process.

"Scott is a passionate career coach who has provided valuable input in many aspects of my career. His communication style and attention to detail brought things to light that I never thought about, allowing me to fully express my true value to potential employers. Scott's coaching, resume tips, and interview rehearsal helped me achieve the position I wanted. Scott's realist approach is what you want in your corner when looking for a new employer or client."
-An Empowered Client, Manufacturing Leader

Coaching, on-line learning and access to job-search experts in our CPQ:HQ community support forum are the tools that we use to help you tell your unique story and stand-out in today's highly competitive job market.


Common Challenges
I don't think that I have the expertise needed to write a competitive resume.
Yes, you're the expert on your own life and career, but how well can you tell others about your knowledge and skills? How comfortable do you feel in promoting yourself (in writing and in person)? Have you found your "best balance" between the needed level of self-promotion and boasting (being overly boastful, ...)? If what you're doing is not working... try something different!
Sure, you can dust off that 10-year old resume or hire a resume writer (or ask your sister-in-law in HR to write it for you), but as a Job Seeker member, you'll get the expert support needed to ensure that your resume will be:
Perfectly written with appropriate language usage and be free of all typos (meeting the highest of professional standards)
Formatted and presented in today's current style
Optimized to perform well in ATS reviews
Written to not only highlight your career path, but translate how your knowledge, skills and abilities are relevant to your target employers
Inclusive of outcome statements (that say not just what you've done but the impact of your work)
I think that coaching is "not for me" and maybe I just need a resume.
A resume is just one important tool that you need to land that next job. Our combination of coaching, on-line learning and peer support will help you build the confidence that you need to effectively tell your unique story— not only on your resume— but also at networking events and in interviews.
Today's job market seems too chaotic! I'm not even sure where to start.
Your instincts are correct. Today's job market is vastly different than it was even five years ago, and it continues to change rapidly. Many professionals hoped that easy access to on-line job boards (like LinkedIn, Glassdoor, and IdeaList) would simplify the job search process. Others dreamed that posting on-line profiles would open up a flood gate of calls from recruiters. Instead, today's job market is more fragmented and the hiring process moves more slowly than ever. Our coaching, on-line learning and peer support will help you navigate the constantly changing environment and help you achieve your goals.

Be connected.
Your membership will allow you access to our CPQ:HQ community support network, a private forum that will allow you to connect with coaches and your professional peers (anonymously, if you prefer) to share your experiences, build your professional network and crowd source solutions.

Job Seeker
Program
Land a New Job
$420/month x 3 mos

membership to CPQ:HQ community support network
4 hours of 1:1 coaching per month (telephonic)
pro-written resume, cover letter, LinkedIn Profile
job search strategy
interview/networking skills training and practice
Courses Included with Purchase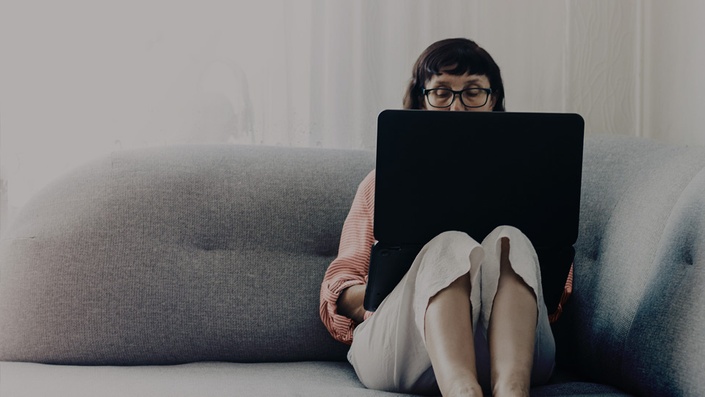 Resume & Cover Letter Creation
On-line learning and coaching will help you identify your strengths. Scott will then craft your resume.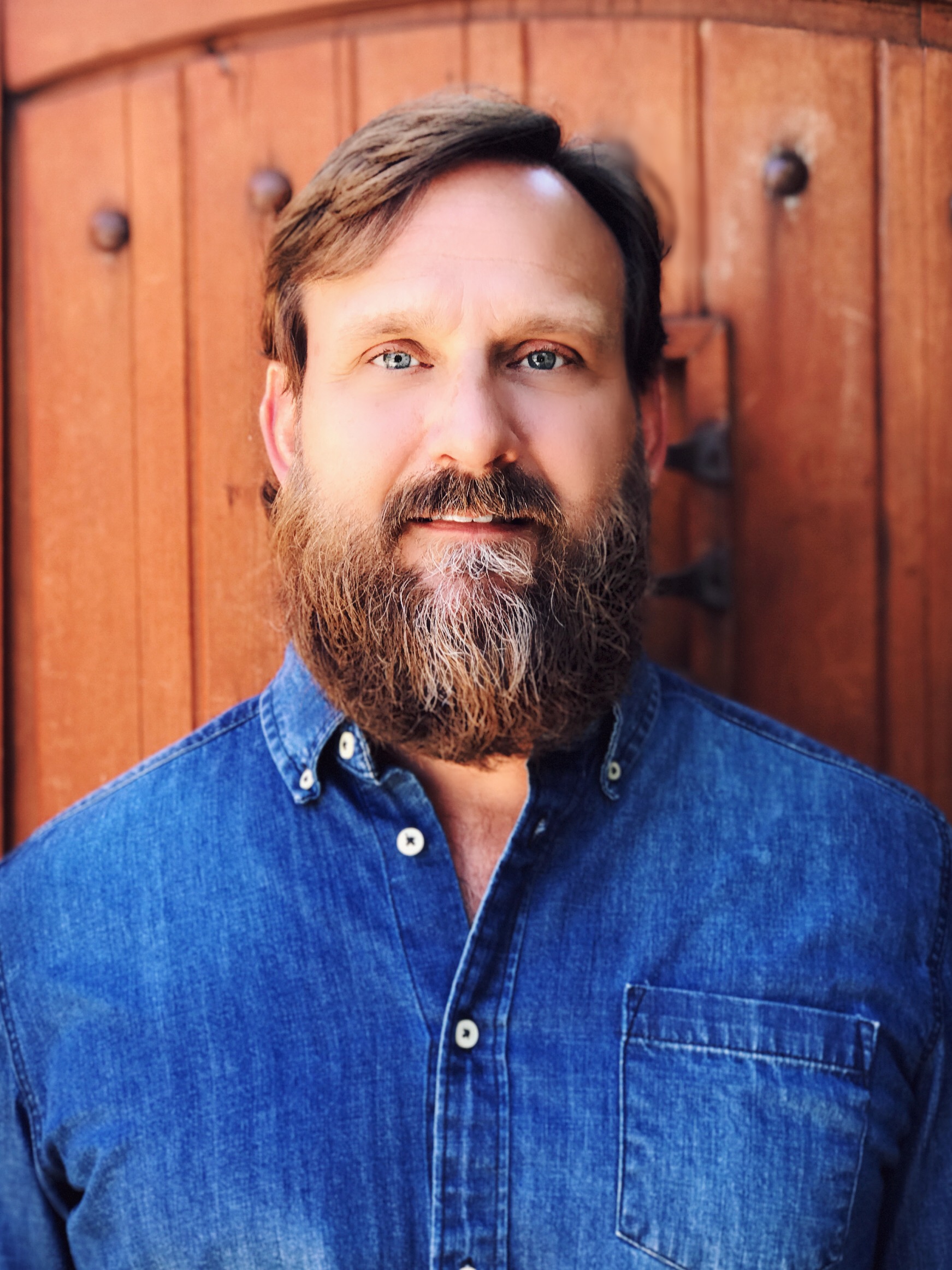 $425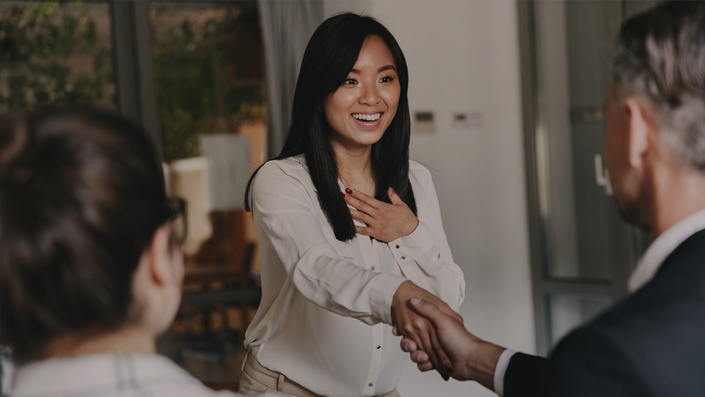 Interview Skill Building
Enhance your interview skills with on-line learning, 1:1 coaching, and interview role playing.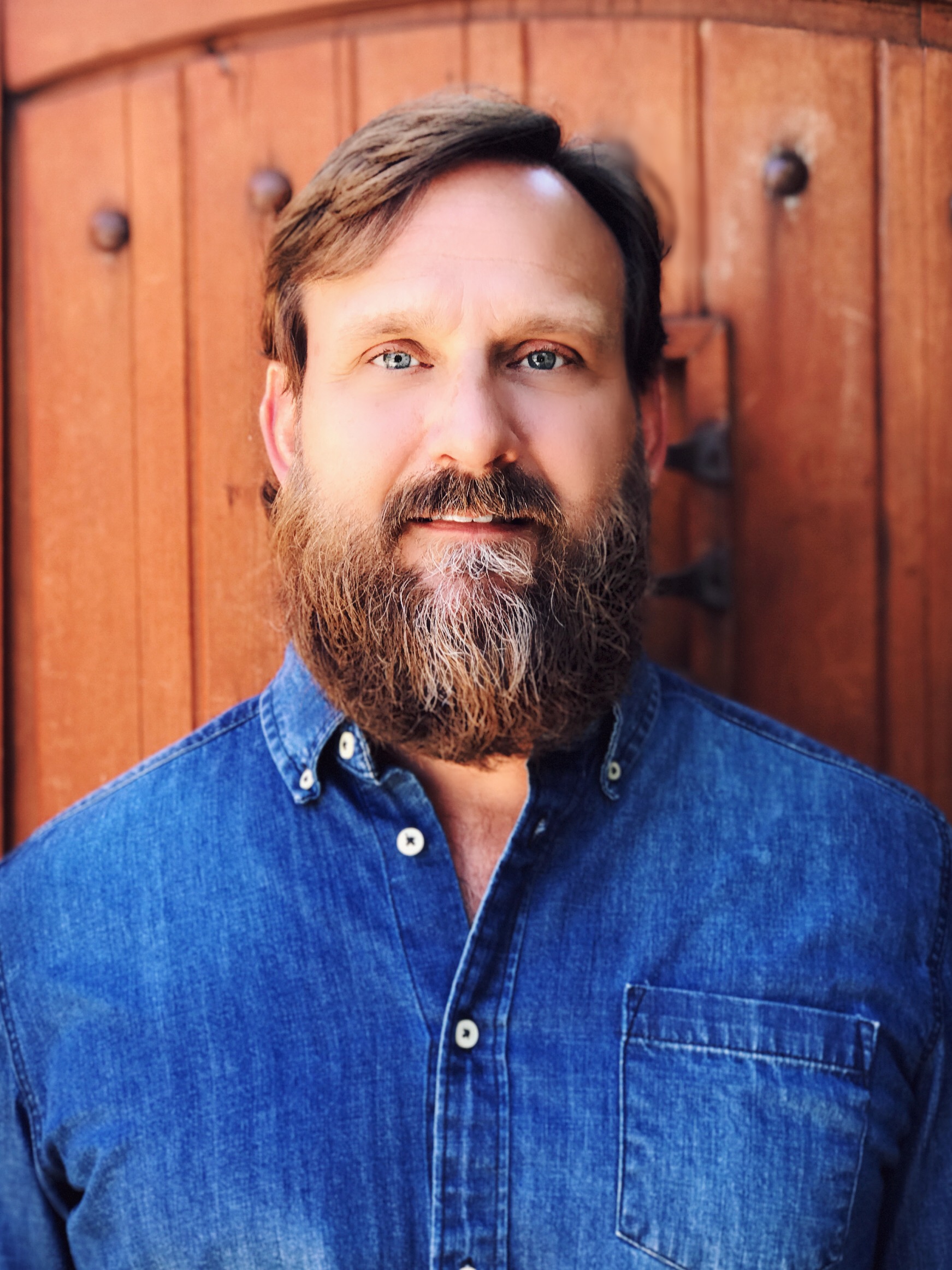 $125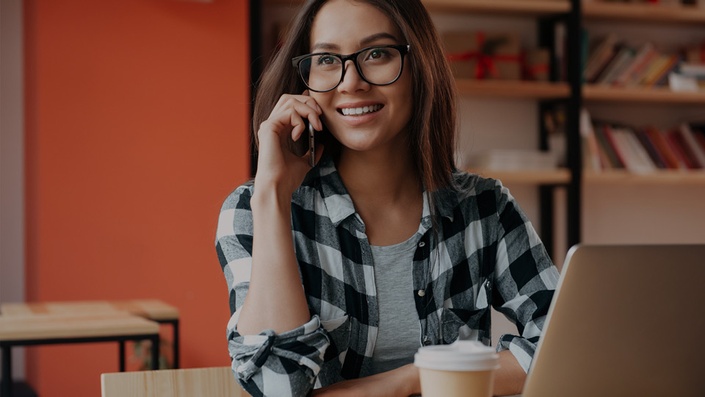 LinkedIn & Social Media Strategies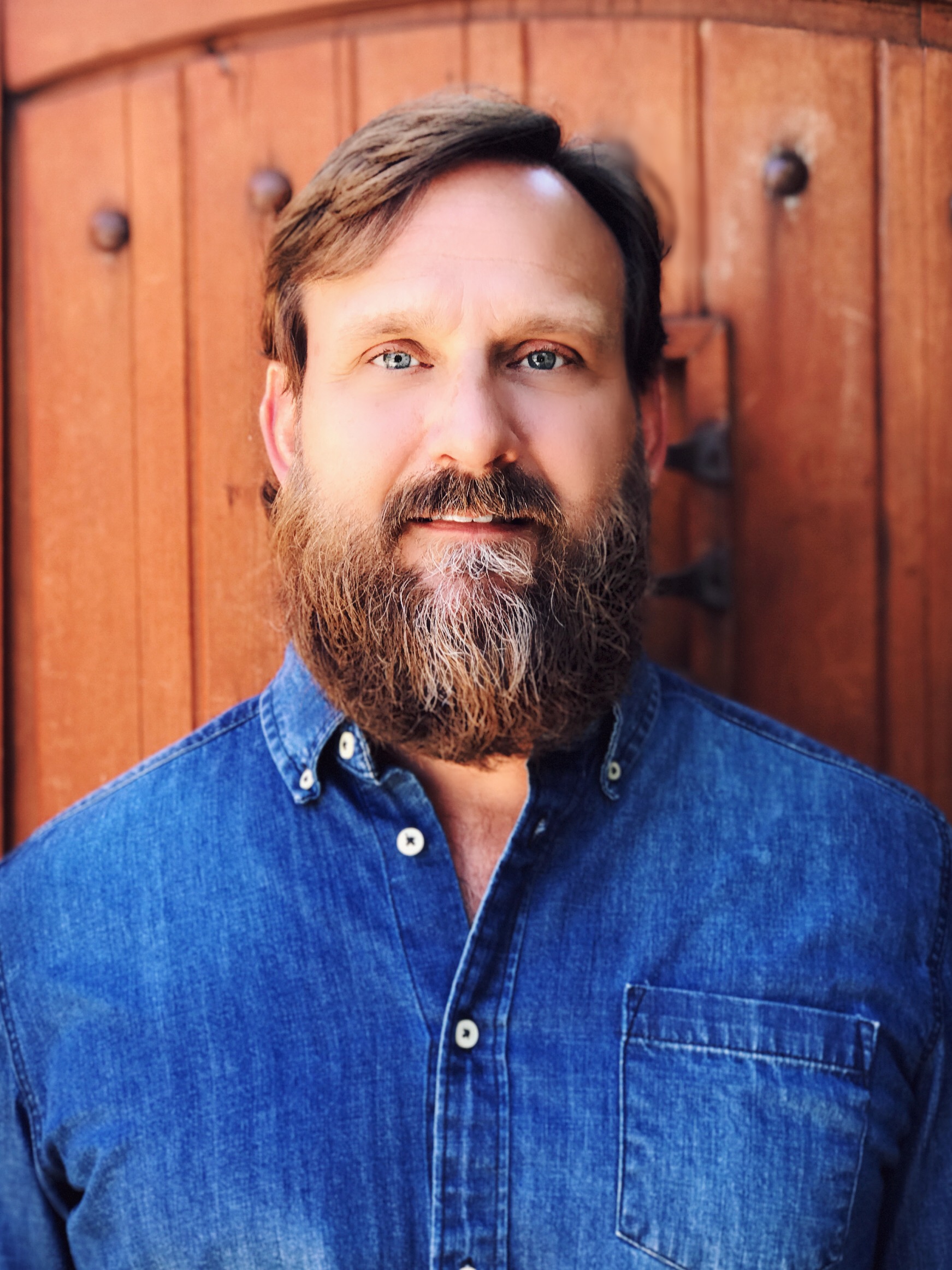 $95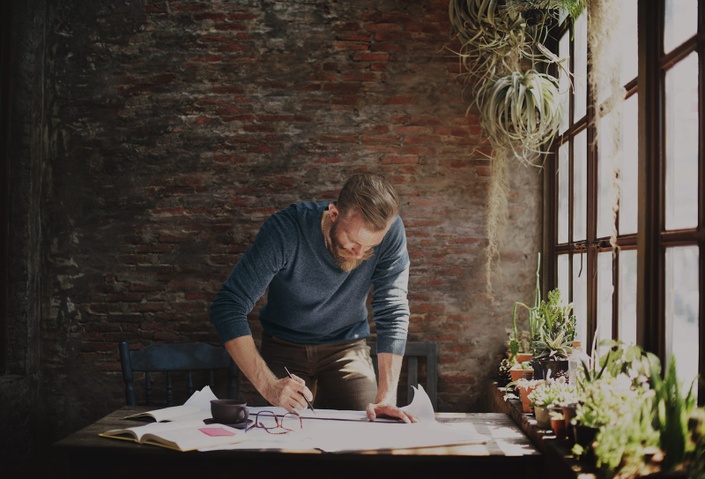 CPQ Resource Library
One-stop location of resources available to all CareerPQ clients.