Develop Professional
Skills
Career Developer Program

Today's successful professionals understand the importance of being powerful.
To become more powerful, they develop their careers with a 'Continuous Learner' approach (always striving to enhance their knowledge, skills and abilities) and they call on the expertise of others to enhance their strengths and balance-out identified weaknesses.

Do you want to overcome obstacles and bounce-back more quickly from challenges?
Do you have the confidence that you need to achieve your goals (land that dream job, ask for and get a promotion or raise)?
Have you been promoted to a people-leader role with little or no training on how to effectively lead a diverse team of professionals?
Do you feel "alone" in your professional journey?

The CareerPQ Career Developer membership is right for you. This monthly membership service gives you access to the information, training, coaching and peer support that you need to achieve your professional goals.
Career development topics include: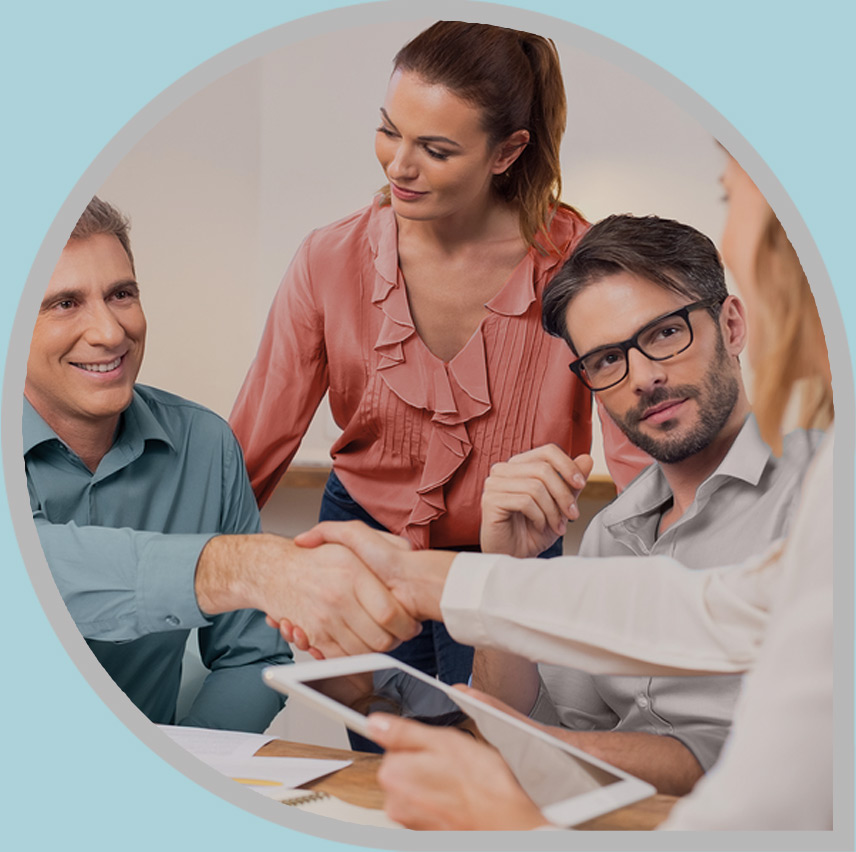 enhancing leadership skills

building communication skills

improving Emotional Intelligence
negotiating raises and promotions

driving innovation

and more.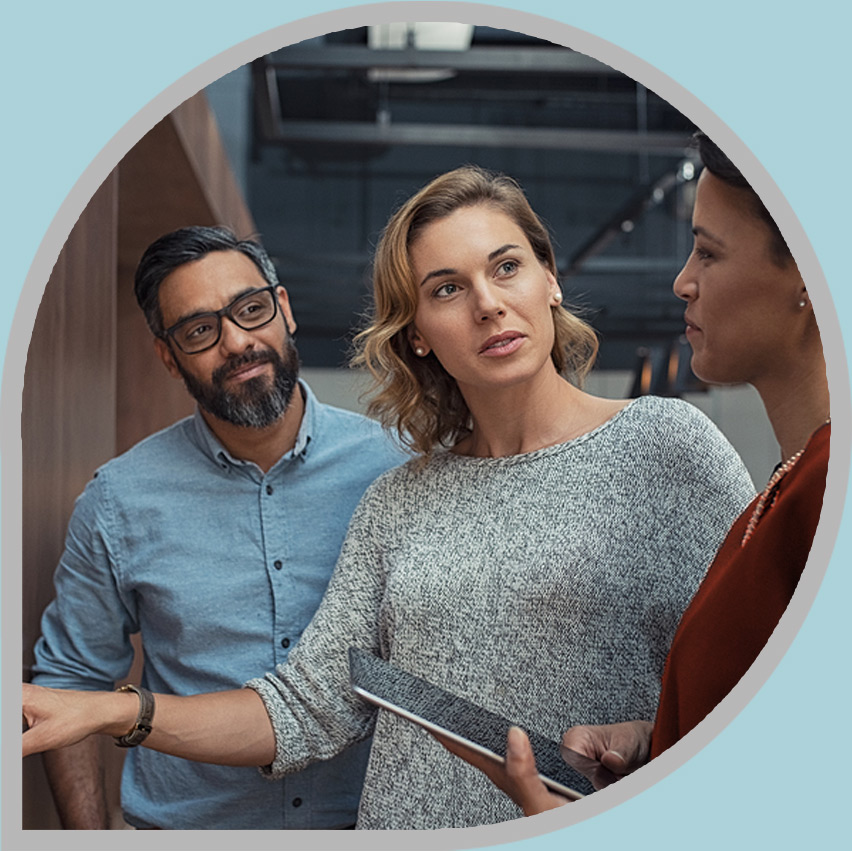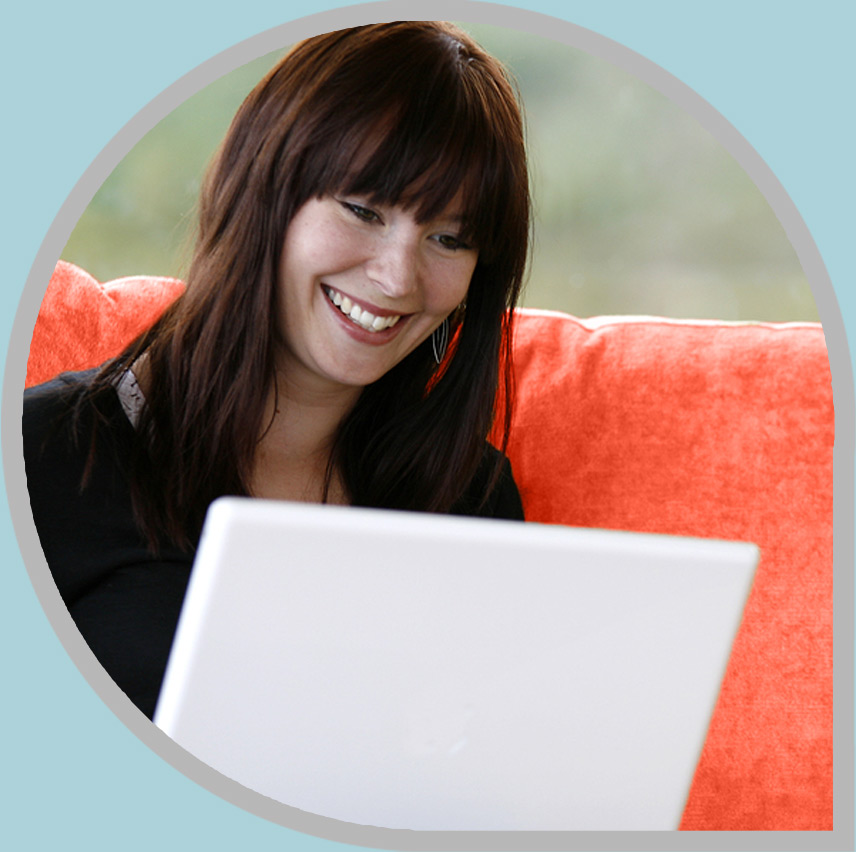 You will learn and improve your skills in these areas through videos, short articles, exercises and assessments.
Your membership will allow you access to our CPQ:HQ community support network, a private messaging board that will allow you to connect with coaches and professional peers (anonymously, if you prefer) to share your experiences, build your professional network and crowd source solutions.
CareerPQ provides affordable, easily accessible and highly relevant content. With your membership, you can access one-to-one coaching and our on-line courses at substantially discounted rates.

"I am honored to have worked with Scott, a coach who is not only interested in your Career performance but also in your well-being. Scott is the consummate professional that offers the human factor in your success! His approach will have you consider challenges with a different perspective. I highly recommend Scott."
-A Confident Client, Account Sales Executive

Coaching, on-line learning and access to career development experts in our CPQ:HQ community support forum are the tools that we use to help you succeed.


Common Challenges
I lost my job and don't even know where to start finding a new one.
The job market changed dramatically after the last recession and we can expect that the changes will continue to happen at a rapid pace.  By joining the CareerPQ Career Developer program, you'll gain access to the up-to-date information and analysis that you'll need to compete effectively for a new job.
I have the right job but not the support that I need to perform at my best and move my career forward.
We hear this all-too-often. Professionals get promoted to people-leader roles will little or no training to effectively manage staff. Others are expected to work effectively in cross-functional teams and don't have the skills needed to perform well. Many know that they need to ask for raises and promotions, but don't have the confidence and ability to "self promote" when appropriate. Your CareerPQ Career Developer membership will give you the tools and support that you need to succeed.
I think I don't have the time for more training.
Constant learning and adjusting of behaviors is critical for staying relevant in today's rapidly changing professional environment. You can't afford to NOT stay relevant, so the CareerPQ Career Developer membership was designed to deliver to you the most relevant information in a short, easy-to-digest format. Helpful hints are shared to help you easily incorporate new information and practices into your weekly routine.
I feel alone or unsupported in meeting the challenges and opportunities of my work.
You are not alone. You do not have to overcome your professional challenges on your own. CareerPQ Coaches and your peers in the Community Support Network are here to help.

Sure, being a Continuous Learner takes some time and effort, but you'll learn and grow and have fun along the way (our coaches are great!). What's better than feeling and being powerful!?
It's your career. Be powerful and achieve great success.
You get to choose what happens next and how quickly you get there.
A Career Developer membership provides you with a full array of on-line learning services, peer support and access to CareerPQ Coaches at an affordable rate.
If you are ready to enhance your Career Power Quotient, increase your opportunities for success and perform at the highest level of your profession, become a member of the Career Developer community today!
Career Developer
Program
Develop Professional Skills
$29 monthly membership

cancel anytime
membership to CPQ:HQ community support network
live and recorded workshops
office hours- group coaching
25% discount on 1:1 coaching (telephonic)
1 FREE 1:1 coaching session after each 6 months of membership
25% discount on all courses
Courses Included with Purchase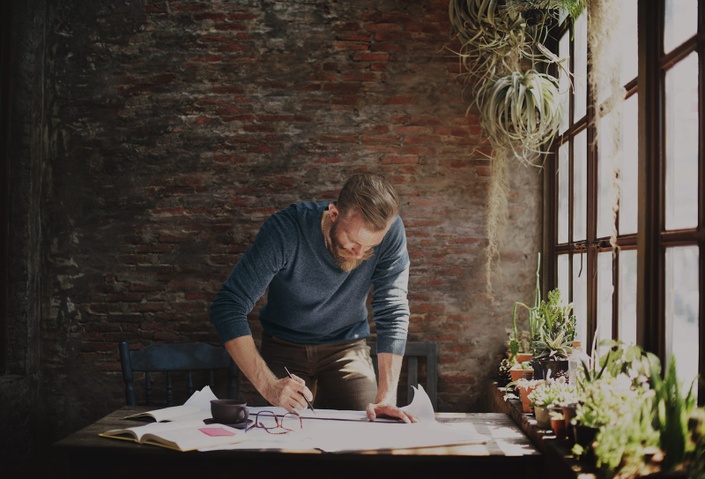 CPQ Resource Library
One-stop location of resources available to all CareerPQ clients.