Make a
Career Change
Career Changer Program

Feeling lost?
Are you ready for a new career and not sure what comes next? Are feelings of guilt, doubt or embarrassment about not having a clear professional direction holding you back from taking action?
Are you ready to make a shift in the direction of your career, but not sure how to demonstrate that your knowledge and skills are transferable to your next position?
Don't worry, you're not alone in feeling lost.
Many clients come to us (often around year 10 or year 20 of their careers) and express dissatisfaction with their work and confusion about "what comes next." Many want to make a change, but the outdated societal pressure to have a 'singular career path and stick with it for life' holds them back... from taking action, or in some cases from even being able to envision a new career. Coaching can help you gain clarity about "what comes next" in your career and the confidence to pursue a new path.

At CareerPQ, we use evidence-based practices to help you overcome obstacles and achieve your goals.
Our preferred method for helping people who have lost their professional direction was developed by researchers at the Stanford University Life Design Lab. You'll partner with a coach to explore the mind-set of Life Design, which includes: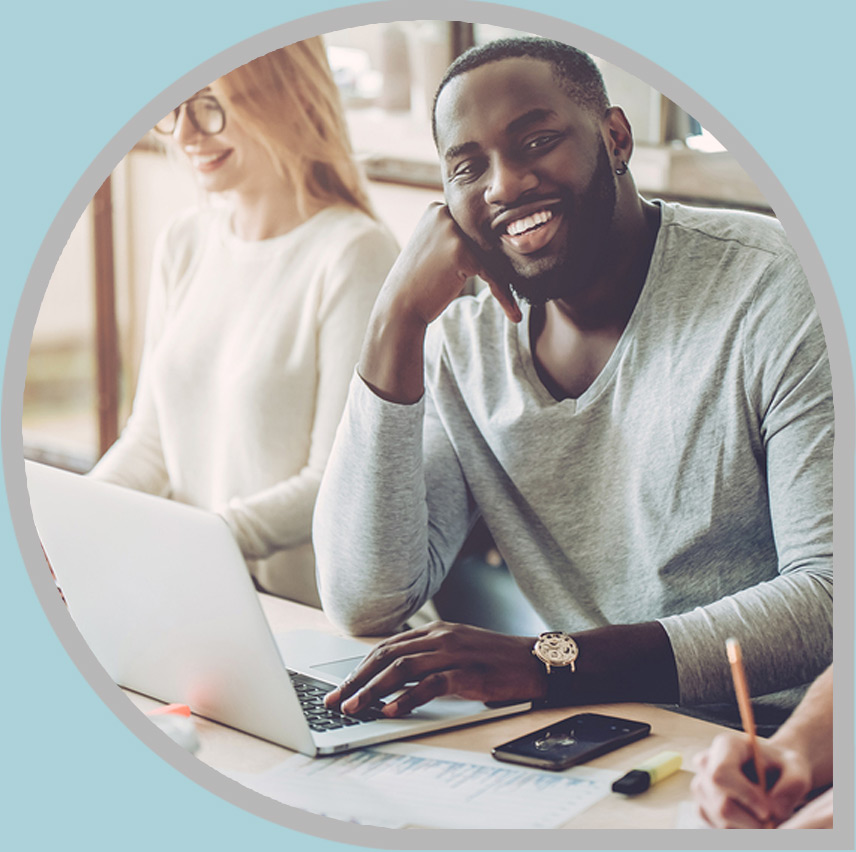 Embracing curiosity to make everything new and invite exploration of new ideas into your life.
Reframing of your ideas allows you to step back, examine biases and move toward a solution.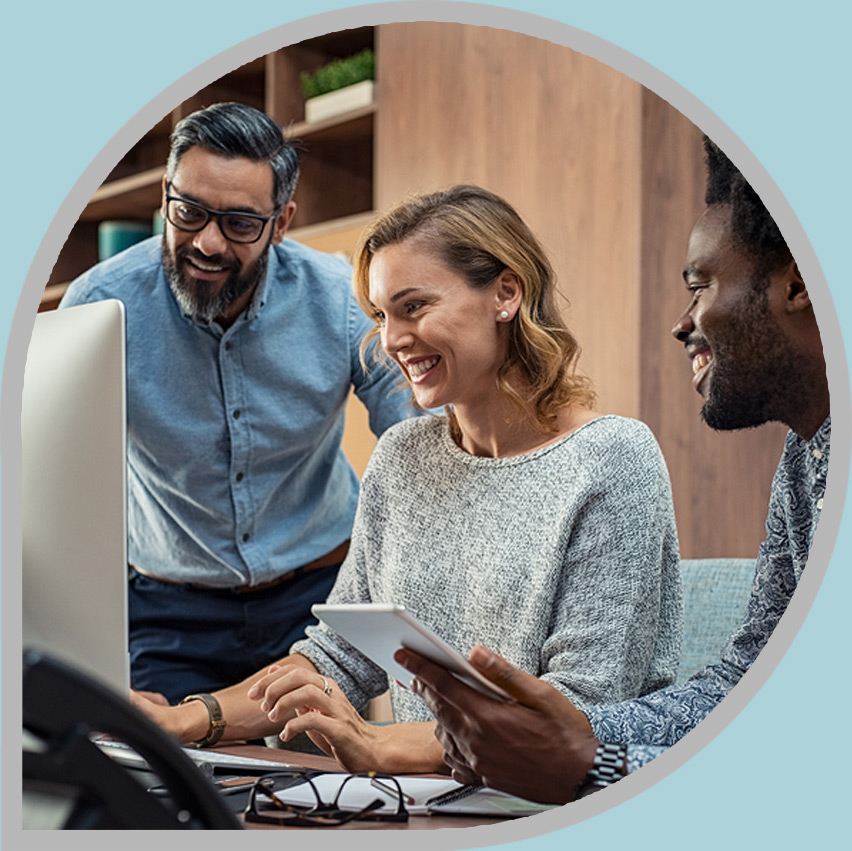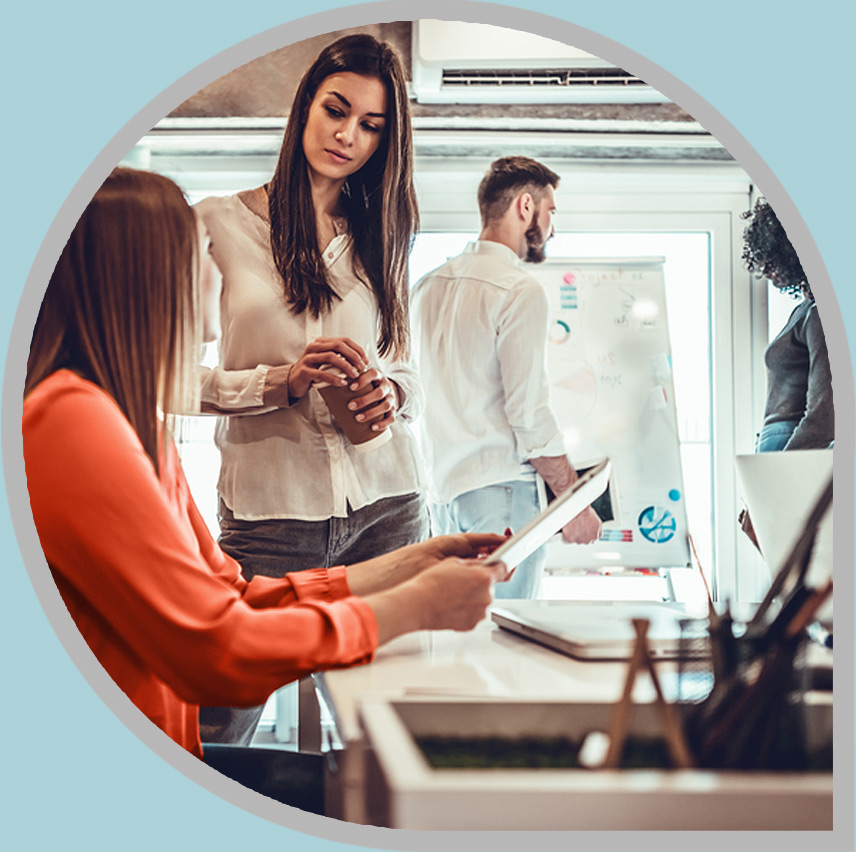 Collaborating with a coach who knows the right questions to ask and helps keep you motivated and accountable through the Life Design process.


LIFE DESIGN APPROACH
Watch this video to hear more from the founders of the Life Design Lab


An important component for feeling powerful in the job search process and effectively telling your story is knowing your strengths.
CareerPQ coaches use a variety of assessments (including the Clifton StrengthsFinder and the Emotional Intelligence Questionnaire) to help you identify your key skills and abilities.

"I found Scott through LinkedIn, when seeking out career coaches, to get some perspective mainly on my intended career path, but also for insights on resume tweaking. What I appreciate most about Scott is his ability to listen carefully and compassionately to one's story, and help one to clarify what they want, and how to get there. He has incredible perspective on the job market in general and the future of the workforce. I would recommend Scott to anyone who may need a "refresher talk" on career direction, and how to market oneself (with prior knowledge/skills), in this ever changing job landscape."
-A Satisfied Client, Project Management Professional

Coaching and on-line learning are the tools that we use to help you tell your unique story and stand-out in today's highly competitive job market.


Common Challenges
I know that I need a career change but don't know what comes next.
Take a deep breath... you're not alone! Many professionals today reinvent their careers every few years. Coaching can help you gain clarity about "what comes next" for your career.
I think coaching is "not for me" and maybe I just need a resume.
Yes, a resume is the most important tool that you need to land that next job but a generic resume that is not written with a specific job target in mind will not let you stand out in today's crowded job market.
This is a case where "the egg must come before the chicken." Dedicate a few weeks to partner with a coach to explore next steps and gain clarity of your next ideal career (or next-best-thing-until-you-get-there). With that clearly defined target in mind, you and your coach will then create the resume (and other potential tools) that you need to achieve your newly-defined goals.

Have more questions?
Sign up for your FREE one half hour consultation!

Don't worry... sure, this process is going to take some time (and money!), but you'll learn and grow and have fun along the way (our coaches are great!). What's better than feeling and being powerful!?
It's your career, your life and your time to discover your true path.
You get to choose what happens next and how quickly you get there.
Career coaching and the Life Design process will help you clarify your values, hopes and dreams. You'll partner with a coach to create and implement a plan that will lead you to a career that you love. You'll then work with your coach to create the tools (resume, LinkedIn profile, etc.) that demonstrate how your knowledge, skills and abilities are transferable to your new career.
If you are ready to enhance your Career Power Quotient, clarify your career path and increase your opportunities for success, let's get started today!
Interested in the Career Changer Program?
Sign up for your FREE one half hour consultation!
Career Changer
Program
Make a Career Change
$350/month

x 6 months
membership to CPQ:HQ community support network
4 hours of 1:1 coaching per month (telephonic)
pro-written resume, cover letter, LinkedIn Profile
job search strategy
interview/networking skills training and practice
Courses Included with Purchase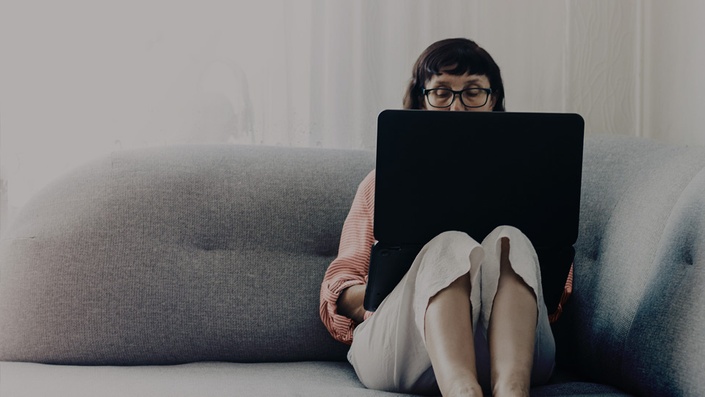 Resume & Cover Letter Creation
On-line learning and coaching will help you identify your strengths. Scott will then craft your resume.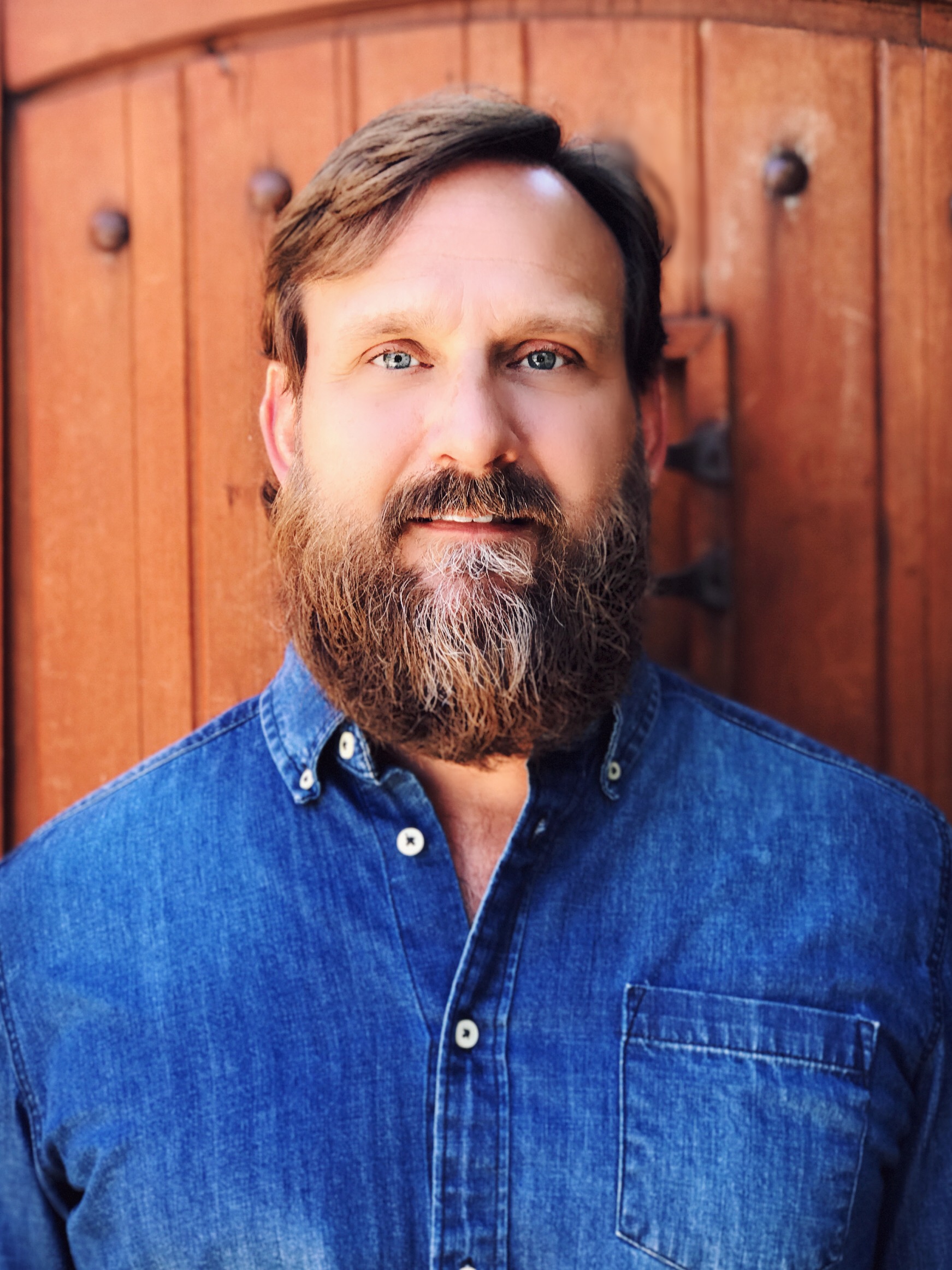 $425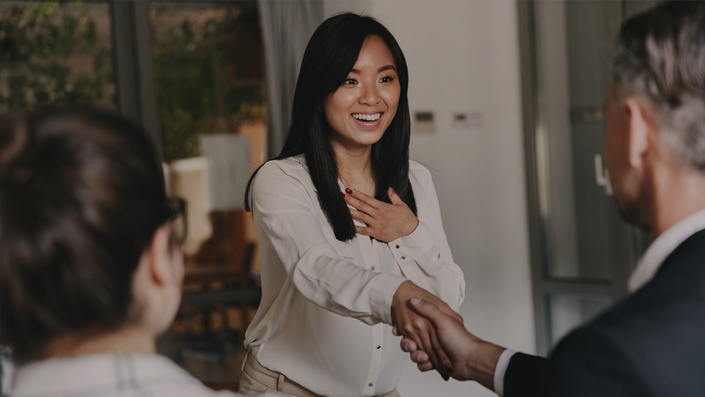 Interview Skill Building
Enhance your interview skills with on-line learning, 1:1 coaching, and interview role playing.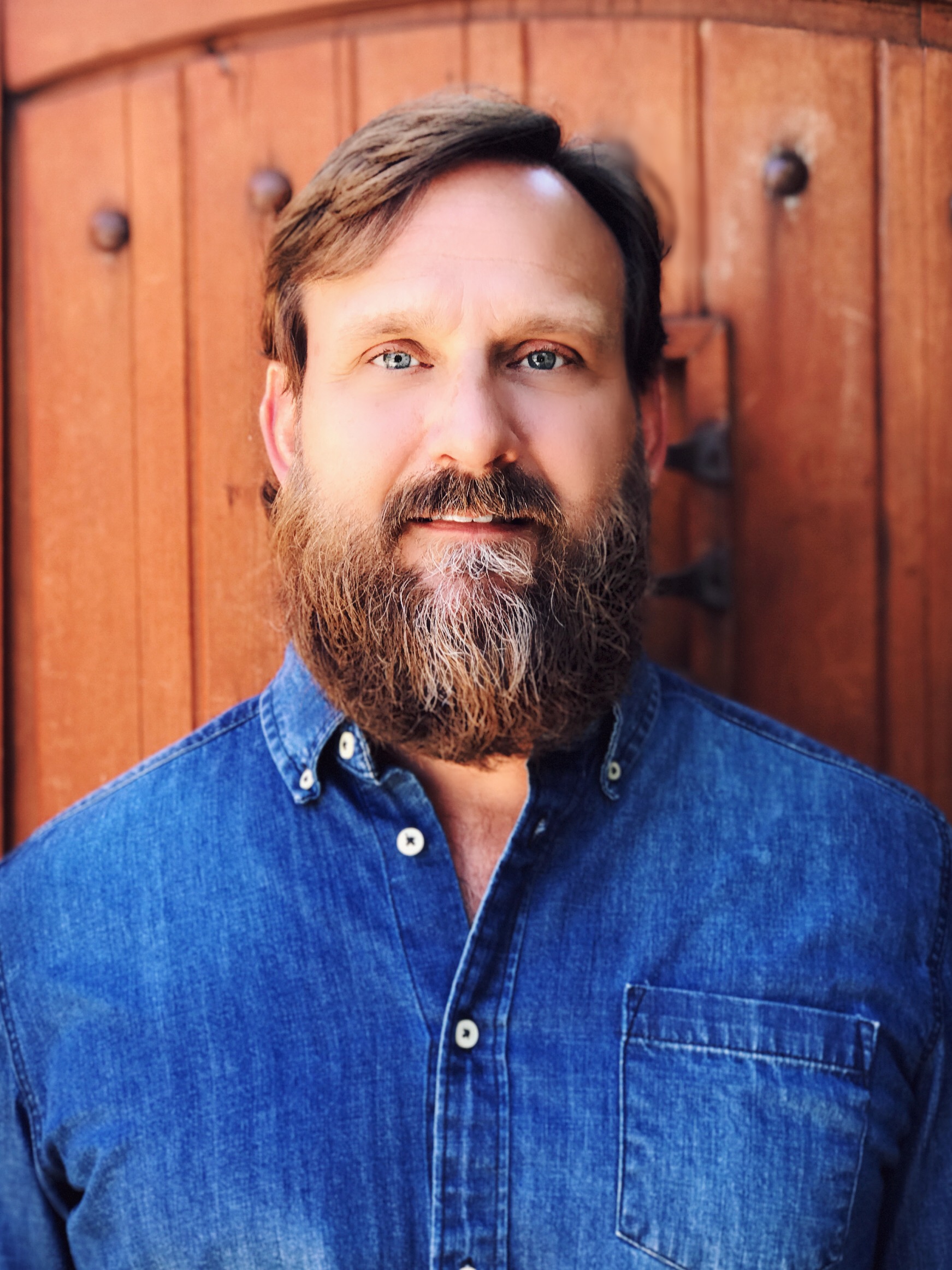 $125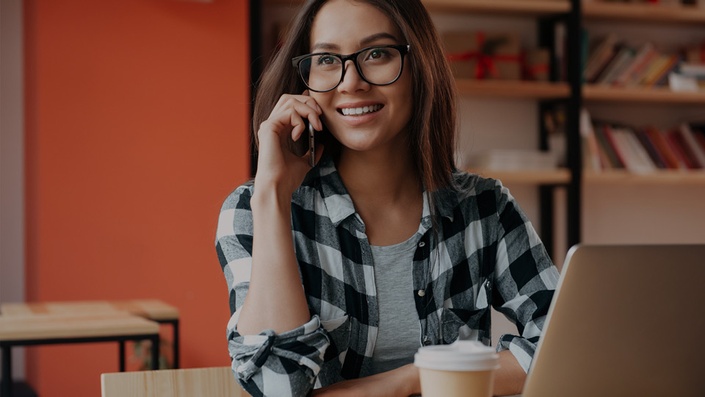 LinkedIn & Social Media Strategies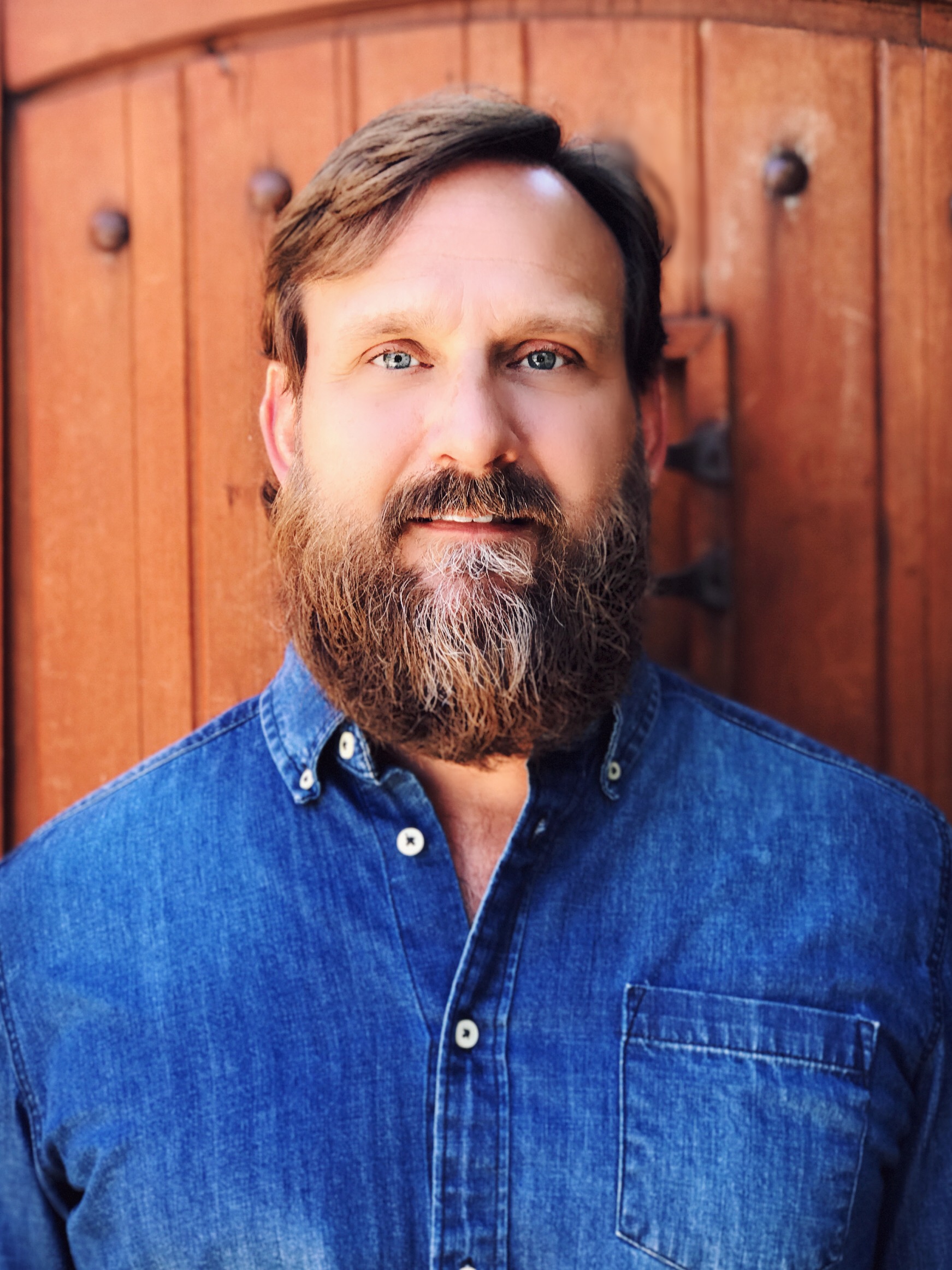 $95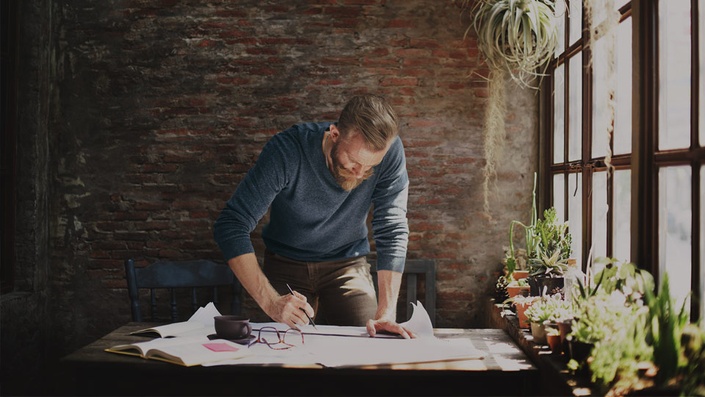 Life Design Process
Everything you need to know about the Life Design process.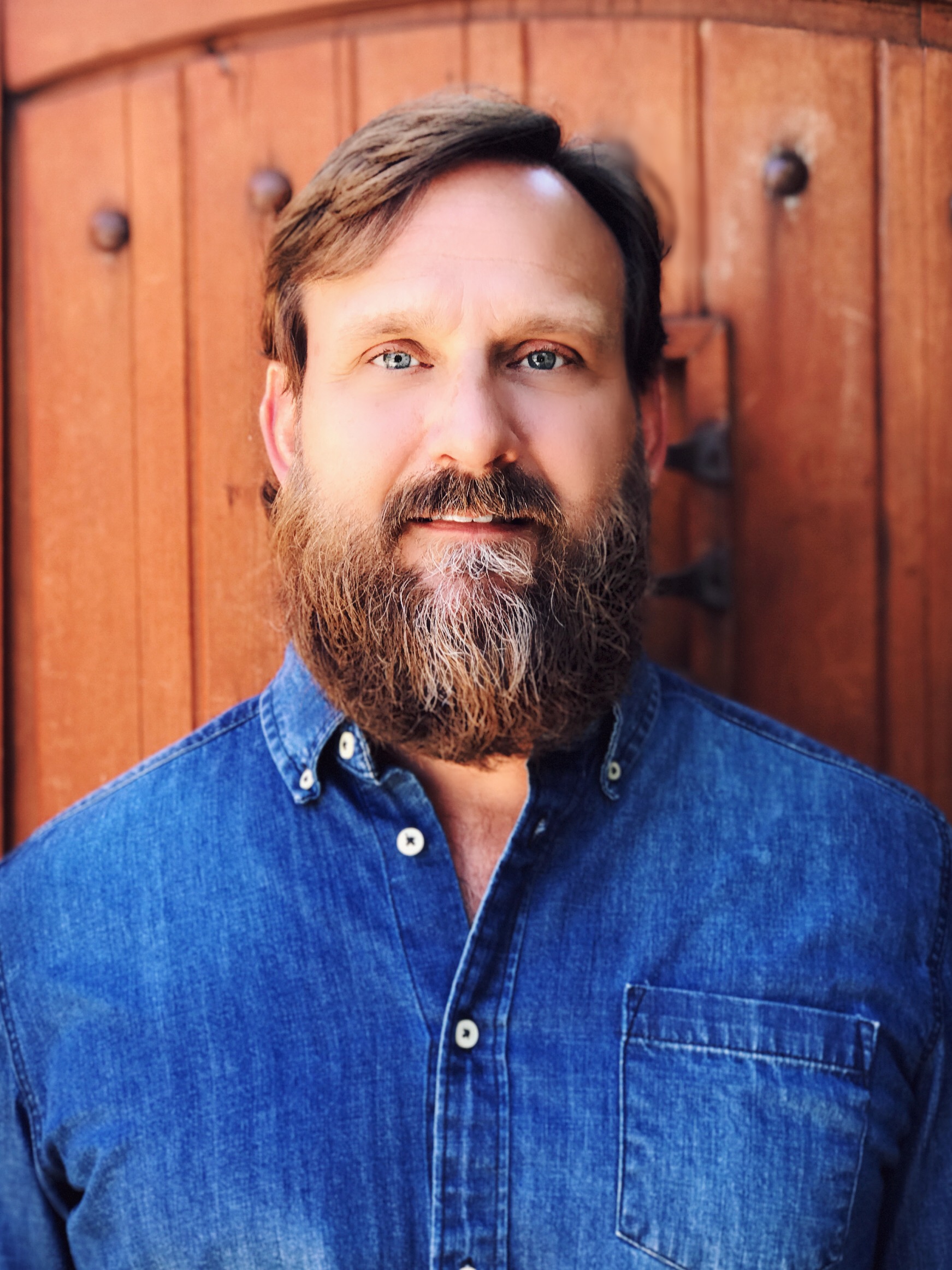 $95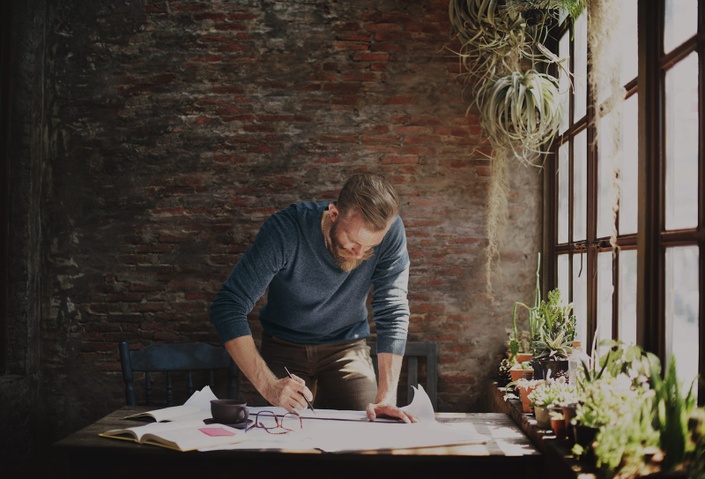 CPQ Resource Library
One-stop location of resources available to all CareerPQ clients.