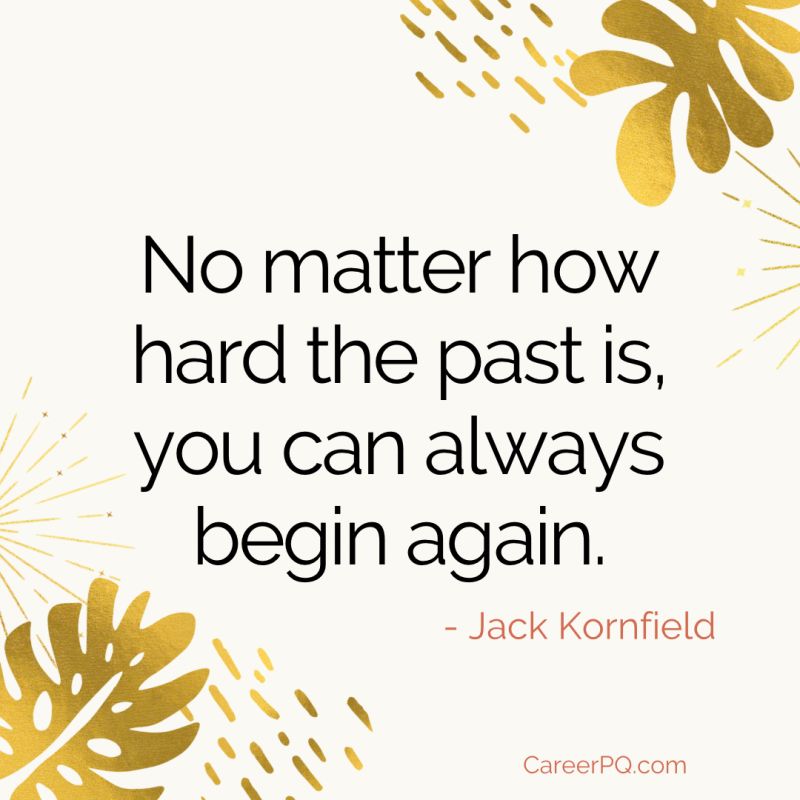 Happy New Year! Cheers to taking a deep breath, letting go of 2020 and starting 2021 with a renewed sense of purpose and joy.
We spent the final few weeks of last year refreshing our website, reconfiguring our services and launching our new private community forum (CPQ:HQ). A full list of upcoming group coaching and live webinars will be released soon. Want to get better at what you do, make a big career pivot or rebound from that layoff by landing your dream job? In 2021, we got you covered!
Wishing you great success!