It's time to accept the infinite present.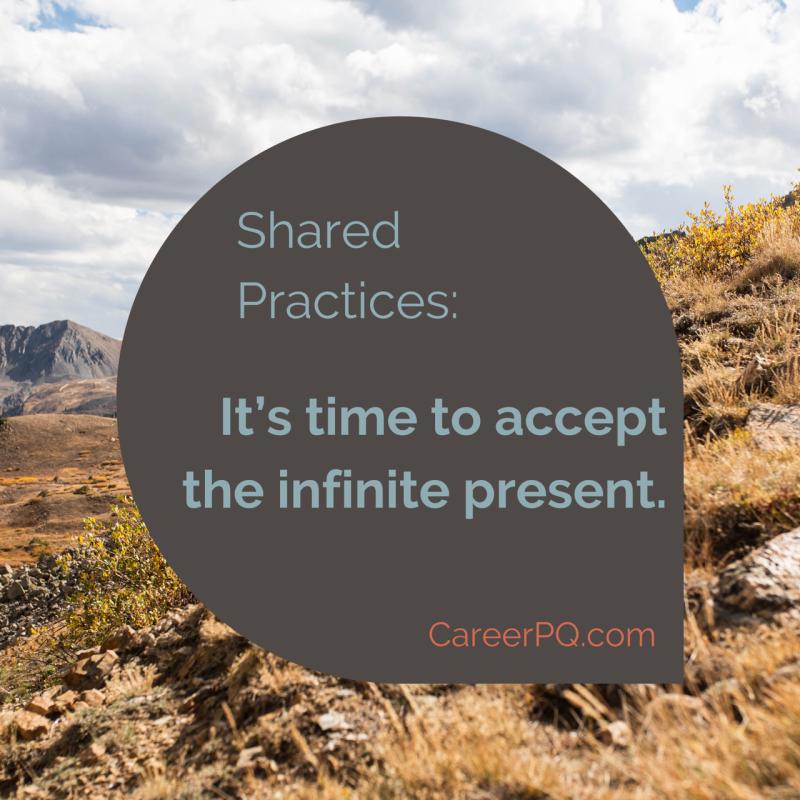 As the COVID-19 pandemic drags on, I fear that many of us (whether we're feeling over-worked or bored-to-tears) are feeling stuck in an endless today that, in turn, is leading to a loss of motivation and morale. Our typical spring rituals (graduations, weddings, trips to the beach) have been canceled, future plans are uncertain and we have lost anticipation of the next-fun-thing. We're living Groundhog Day without Bill Murray and Andie MacDowell to help us laugh.
It's hard to plan for an uncertain future, but try adding some short-term goals, events or celebrations to your calendar. A little more intentionality may help you accept the new-normal and bring more joy back into your life.