I gain so much inspiration from my clients each and every day. With their permission, I'm passing along some of their best practices for coping (even thriving) during these challenging times.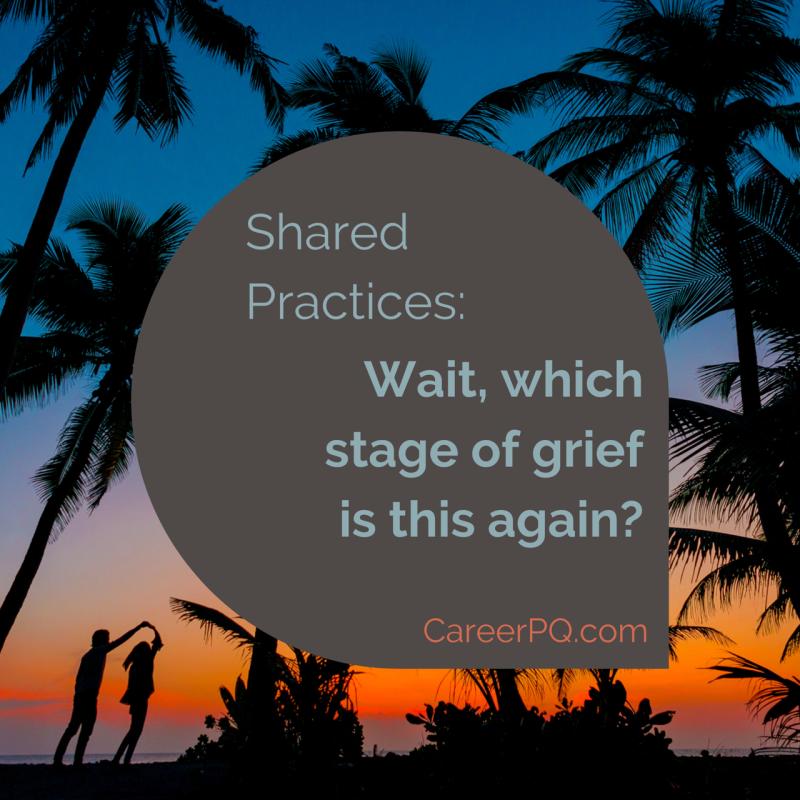 Your grief is real. Feeling lost, sad or angry about the loss of your job? Still employed but finding it hard to concentrate working remotely or after colleagues have been laid off? Chances are that you're experiencing grief and all of the mixed (and ever-changing) emotions associated with the grieving process. Fortunately, there's a lot that we can do to manage grief, and I've included some helpful readings and exercises on my free Career Developer program at CareerPQ.com.
How is grief impacting your work and life?