Need help adjusting to the new normal of work and life during the COVID-19 crisis?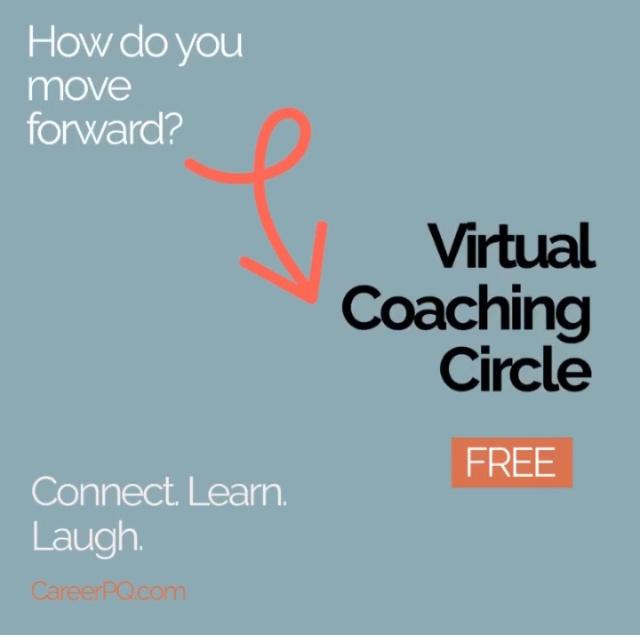 I'm hosting FREE drop-in group coaching sessions, formed around core topics and professions. This week, groups are forming for: people who have been laid-off; mental health professionals; and managers struggling with leading remote teams during this crisis.
If interested, please email me at [email protected] and I'll send you the Zoom connection information. Try group coaching!