Let's partner to help you
succeed
.

How well are you competing in today's chaotic job market?
Today's job market is vastly different than it was even 5 years ago. For example, it currently takes 6-9 months (on average, across many industries) to land a new job, with some companies calling applicants in for multiple rounds of interviews. Is your resume updated to both pass the initial screening of a computer Applicant Tracking System and to illustrate the impact of your work in a way that's relevant to your targeted hiring manager? Can you effectively "sell" your strengths in an interview? Are you mentally prepared for the ups and downs of a search process that may take several weeks or months?

How happy are you with your current career?
The days of having a singular career path are in the past for many of today's professionals. In practice, many CareerPQ clients are redefining their careers every 10 to 15 years. Are you ready to make a big career shift, but unsure of how to demonstrate that your strengths are transferable to a new field? Perhaps you're confident in your strengths but not sure about what comes next or even how to figure it out?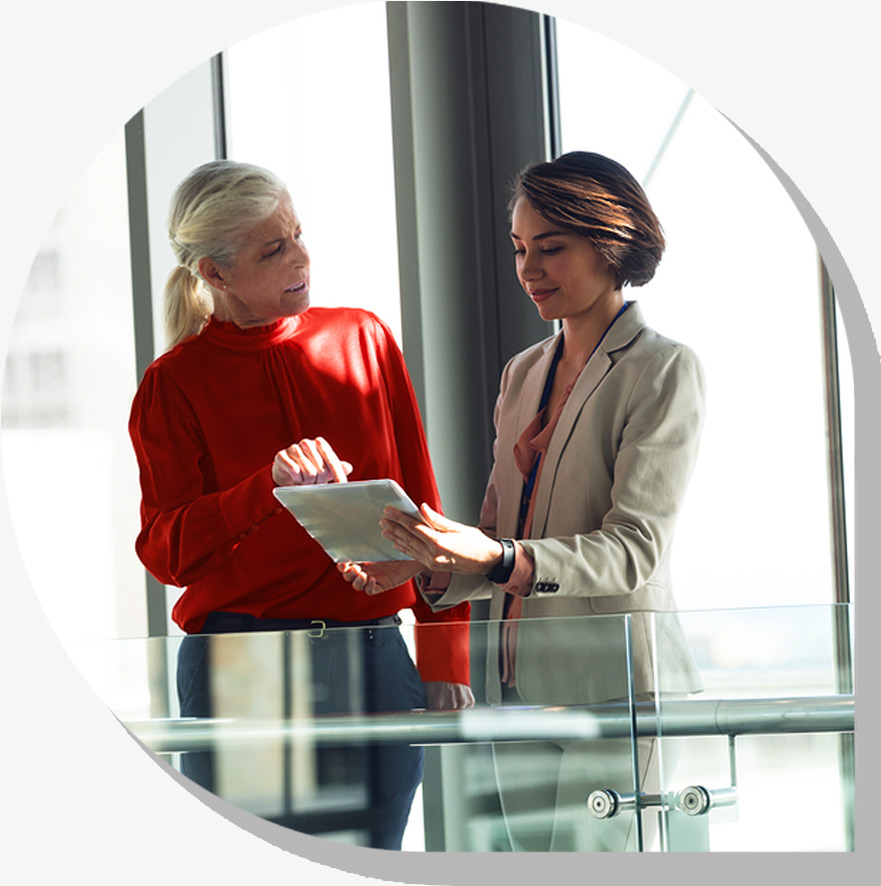 How prepared are you to negotiate for a raise or promotion?
In American corporate culture, raises and promotions are rarely given simply because employees work hard. If you want more, you have to ask for it. Do you know your value in the market? How will you effectively communicate your value to your employer? How polished are your negotiation skills?

How do you learn new skills, overcome professional challenges and grow your career?
With shrinking budgets, many companies are spending less and less on training and developing their employees. Many CareerPQ clients express frustration that they don't have supportive professional peer relationships and that it's increasingly difficult to create impactful networking opportunities. Do you have the resources that you need to move your career forward?
If you struggle with answering any of these questions, you're not alone!
Tap into the CareerPQ resources that will help you succeed.

Which best describes you and your career?
I'm lost. I know I want to take my career in a new direction but I don't know exactly what the next chapter in my career will be.
I need help landing a new job. The pandemic and recession changed everything and I need help navigating this rapidly changing job market.
I want to succeed. Employer expectations are increasing every day and I want to take control of my career path.
Just need help updating your resume? We've got a solution for you too!

If you want to successfully grow in your career– and do so with confidence– you need empowerment. The more powerful you are the more successful you will become. CareerPQ is designed to help you do just that.
Unlike other career coaching services, CareerPQ focuses on you as an individual and provides you with one-on-one coaching. We partner you with a coach to co-create the tools that you need to succeed.

CareerPQ
is short for

Career Power Quotient.

It's the measure that we use to determine your readiness to move your career forward. By learning new skills– like telling your unique story in a way that is relevant and compelling to potential employers– you enhance your CareerPQ and increase your opportunities for success.

How can you increase your CareerPQ?
Become more powerful by:

learning new skills

refreshing your existing skills to meet the constantly changing demands of today's job market

creating strategies for success

increasing your confidence
Our unique combination of on-line learning and one-on-one coaching will unlock the power that you need to succeed.


WHAT IS COACHING? HOW COACHING WORKS, THE COACHING PROCESS, COACHING BENEFITS | ICF
Our Process


A valuable community.
Your membership to one of our CPQ Programs will allow you access to our CPQ:HQ community support network, a private forum that will allow you to connect with coaches and your professional peers (anonymously, if you prefer) to share your experiences, build your professional network and crowd source solutions.

Professionals just like you have experienced the empowerment that CareerPQ helped them achieve.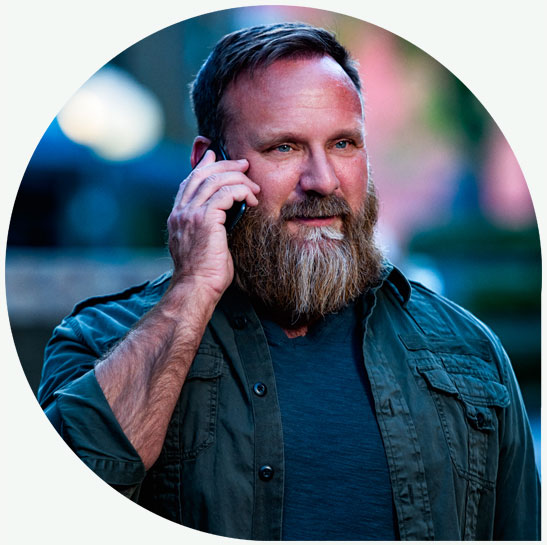 "Scott has been very helpful as I have been walking through a near future life change that effects my work and personal life and the uncertainty it brings. His listening skills and specific timely questions help me navigate through my thoughts and emotions. I am very grateful for this benefit and the time to work through this via our appointments."
-A Successful Client, Software Engineer
We've coached employees at these companies: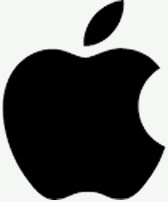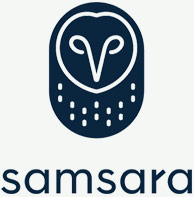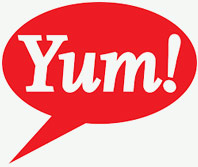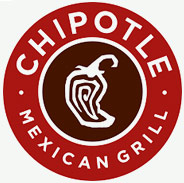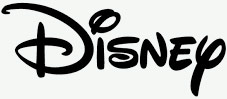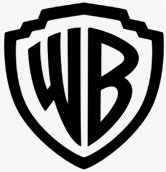 plus various health systems and nonprofit organizations

Common Challenges
I'm not sure if I can afford coaching.
How much should I invest in my future?
Ask yourself, "What do I expect to earn over the next five years in your new job? How much am I willing to invest to get it (in education, training, transportation, a professional wardrobe, etc.)?" Our programs will cost most professionals less than a fraction of 1 percent of future earnings. Does that still sound like too much? Coaching will cost you up-front, but think about how it will pay-off for you over time. Can you afford to not partner with a coach?
If partnering with a coach can help you get a new job faster and prepare you to negotiate a higher salary or raise, is that not a solid investment in your financial future?
I'm really busy.
How much time will I need to dedicate to the coaching program?
CareerPQ is for you even if you think you don't have time. The program is meant to be followed at your own pace. Your one-on-one sessions can be planned around your schedule.

It's your career.
You get to choose what happens next and how quickly you get there.
You can keep doing what's always worked in the past, but is no longer working, or tap into today's most effective program. If you are ready to enhance your Career Power Quotient, increase your opportunities for success, and perform at the highest level of your profession, then let's get started today!